NOAH Coin Latest Information LINE@ Account
NOAH Coin Latest Information LINE@ Account
This website has been providing information including pre-sales via email only, but received requests to provide information via LINE@ because it can be accessed at any time, so I opened a LINE@ account.
The contents of LINE version is summaries of email versions, so it is basically the same information.
The difference is that because LINE doesn't have a junk mailbox, messages will be delivered to you for sure, so you will never miss them.
Of course, you can contact us by that, so I think it is very convenient for persons who often use smartphones.
It is easy to register our account.
Just input "@sis5778x" in the search ID bar in LINE.
Email is our main distribution method for information, but if you are interested, please make a use of our LINE@ account as well.
★ Click (tap) the following icon to add us as a friend.
↓ ↓ ↓ ↓   ↓ ↓ ↓ ↓
★ QR code is here
↓ ↓ ↓ ↓   ↓ ↓ ↓ ↓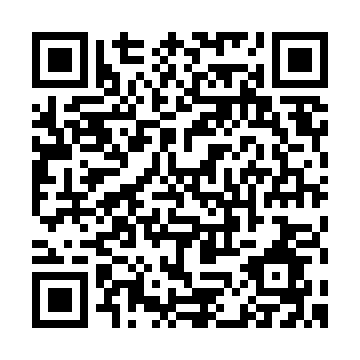 Table of Contents
What is NOAH COIN?
What is NOAH PROJECT?